peinture et sculpture
Magnus Andersen
Commerz Transsaharian
30.11.2012 – 13.01.2013
Opening 30 November at 5 – 8 pm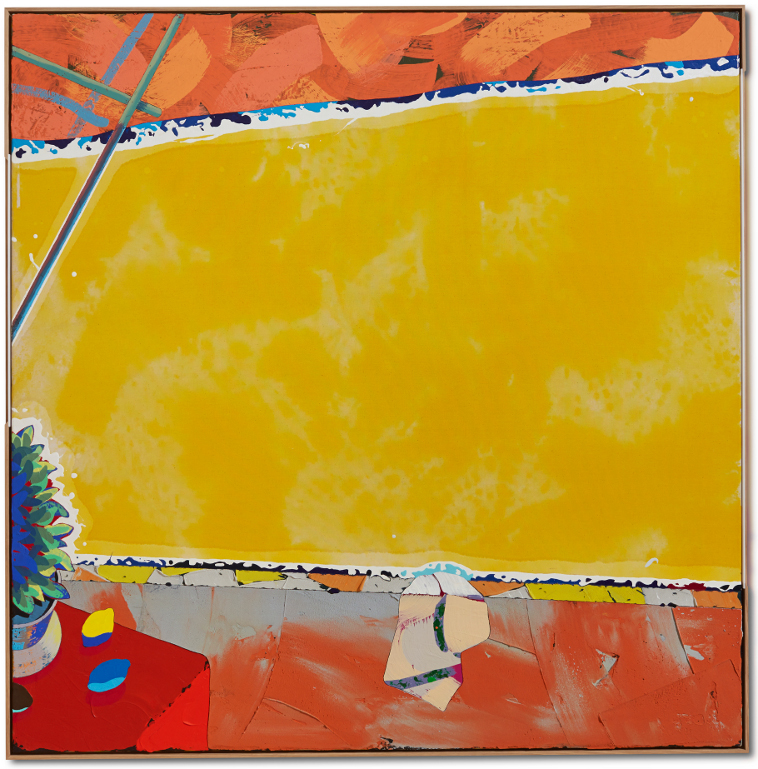 Untitled, 2012. Acrylic, alkyd, pigment and watercolour on canvas. 150 x 150 cm
For the eyes mostly – concerned with the doubtful and questionable transcription of easy
views from peaceful plateaus and friendly river crossings inside the head, into painting.
Magnus Andersen (b.1987) is studying at The Royal Academy of Fine Arts in Copenhagen with Prof. Martin Erik Andersen at the School of Sculpture.
The show marks the initiation of peinture et sculpture a new exhibition space for young contemporary art at Admiral Gjeddes Gaard. The space is run by Bianca Maria D'Alessandro with an exhibition programme curated in collaboration with gallerist Christian Andersen. Please contact us for further information about the exhibition. Opening hours Saturday 12 noon – 4 pm, Sunday 12 noon – 3 pm and by appointment.
Digterkroen at Admiral Gjeddes Gaard will be open until 10 pm.